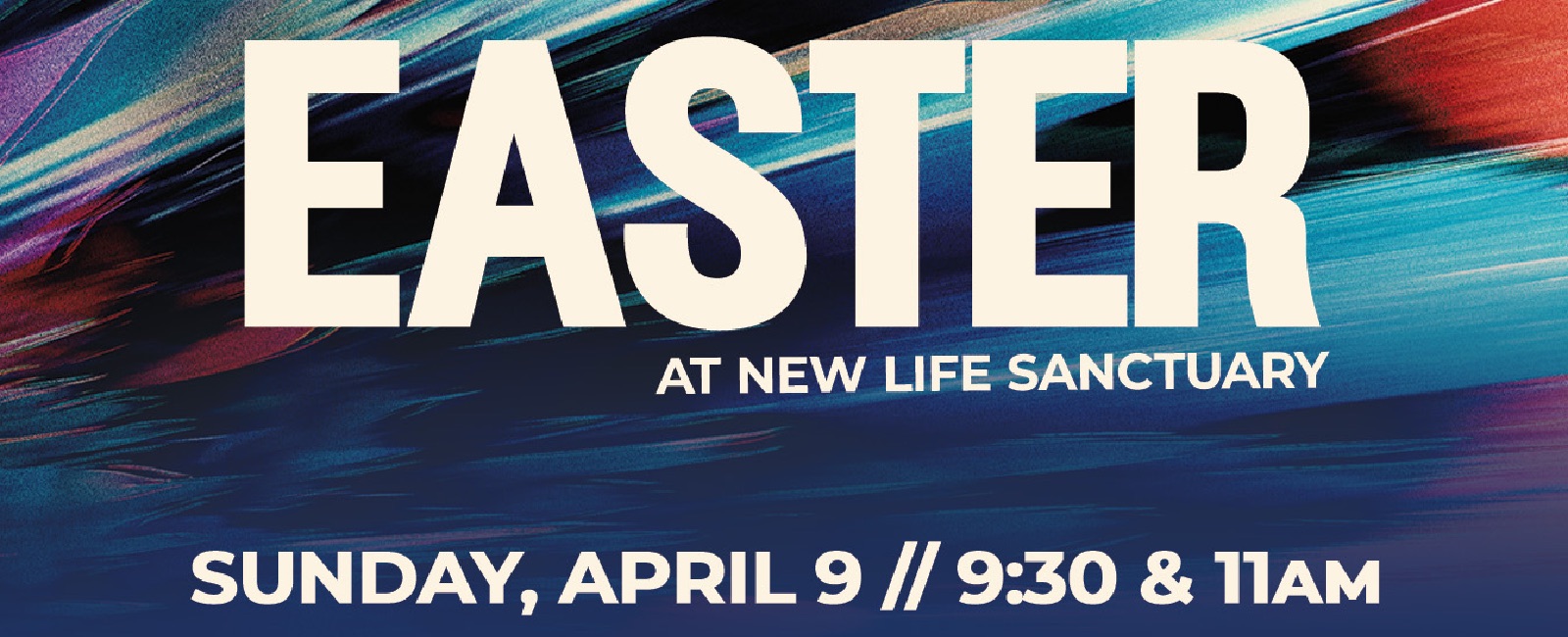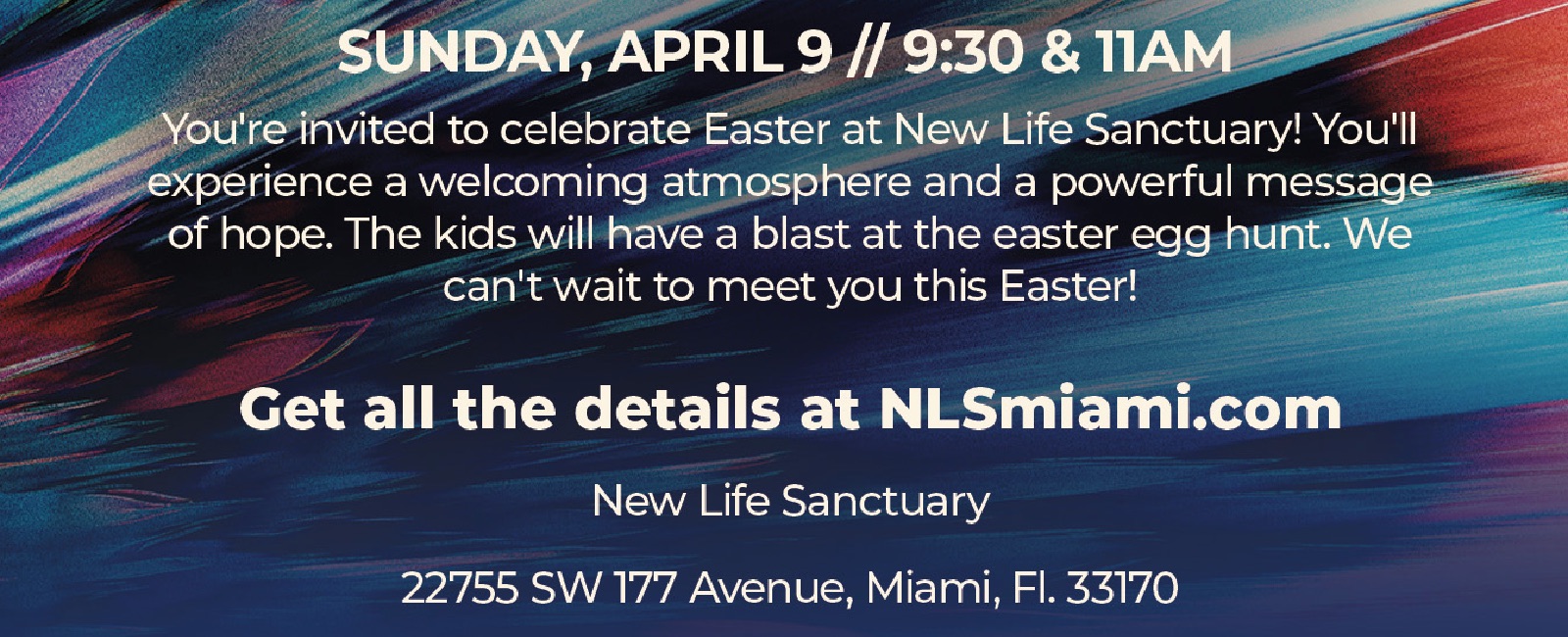 Happy Easter
Join us this Easter Sunday as we celebrate the resurrection of our Lord and Savior, Jesus Christ. Experience a meaningful and uplifting service filled with inspiring music, prayers, and sermons that will deepen your faith and bring joy to your heart.

We have two identical Worship Experiences, at 9:30 AM & 11AM.

After the 11AM experience there will be a easter egg hunt for all children from toddler to 5th grade. Each of them will recieve a bag of candy. There will also be photo opportunties with the Easter Bunny.

Hope to see you and the family there!