LEGACY GIVER

Connecting Leaders to Kingdom Purpose
A Legacy Giver is an outlet for those who are called and equipped to finance the Kingdom of God and to leave a legacy. A Legacy Giver serves our church with the gift of giving.

What is the Legacy Team?
A Legacy Giver advances the cause of Christ and accelerates the vision of New Life Sanctuary through the gift of giving.
We have different gifts, according to the grace given to each of us. If your gift is prophesying, then prophesy in accordance with your faith; if it is serving, then serve; if it is teaching, then teach; if it is to encourage, then give encouragement; if it is giving, then give generously; if it is to lead, do it diligently; if it is to show mercy, do it cheerfully.
ROMANS 12:6-8

THE LEGACY LANES OF IMPACT
New Life Sanctuary Projects (building projects)
Local Outreach (Food Distribution, Back to School Summer Bash, Bag of Blessing, Affordable Christmas, and benevolence for our community)
Join the Legacy Team
Legacy people give influence, resources and time as a local church ministry expression to advance the cause of Christ. Each member prayerfully commits to give over and above their tithe to impact eternity for generations to come—to leave a legacy.

"Because I have set my heart on the house of my God, I have given to the house of my God, over and above all that I have prepared for the holy house...Who among you is ready and willing to join in the giving?"
1 CHRONICLES 29:3-6

Ways to Give
We have several options for you to choose from that make giving to our church easy, safe and secure. You can opt to give online, through smart giving via text messaging on your mobile device or during one of our services.
YOU MAY ALSO GIVE BY MAIL:
Attn: Giving
New Life Sanctuary
22755 SW 177 Ave.
Miami, Fl. 33170


Online Giving
We are truly grateful for your donation and hope the convenience and simplicity of online giving will be helpful to you. You can use our secure platform to quickly and easily give online.




Text to Give
Giving is as easy as sending a text! To try it out, text GIVE plus the amount to 3059648666.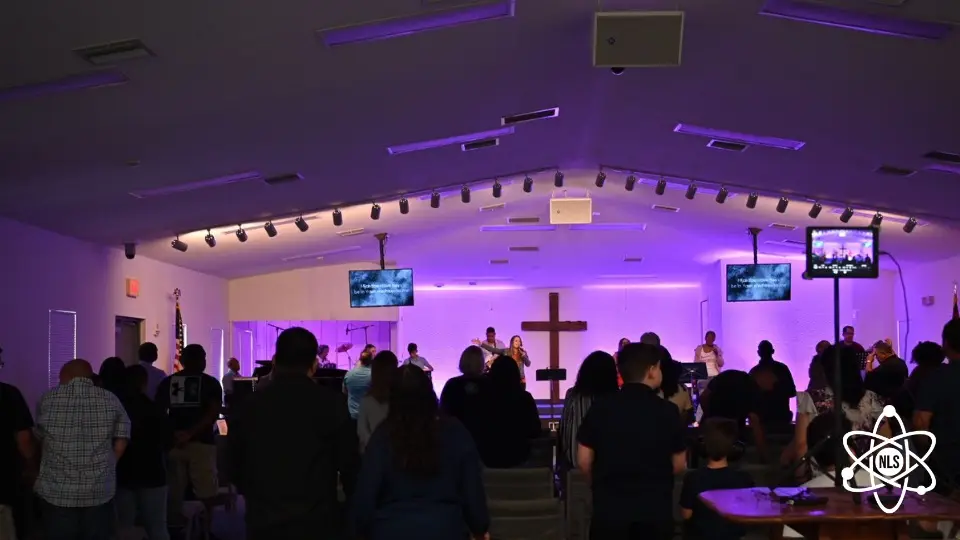 Give During a Service
If you prefer, you can still give during our weekend or midweek services by filling out a provided envelope and placing it in one of the offering containers. You can use this envelope to give by cash or check. Envelopes and offering containers will be made available at each location.