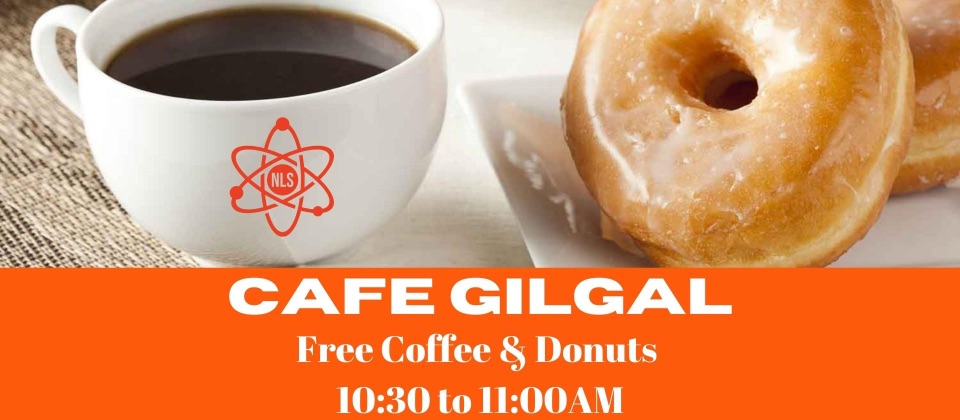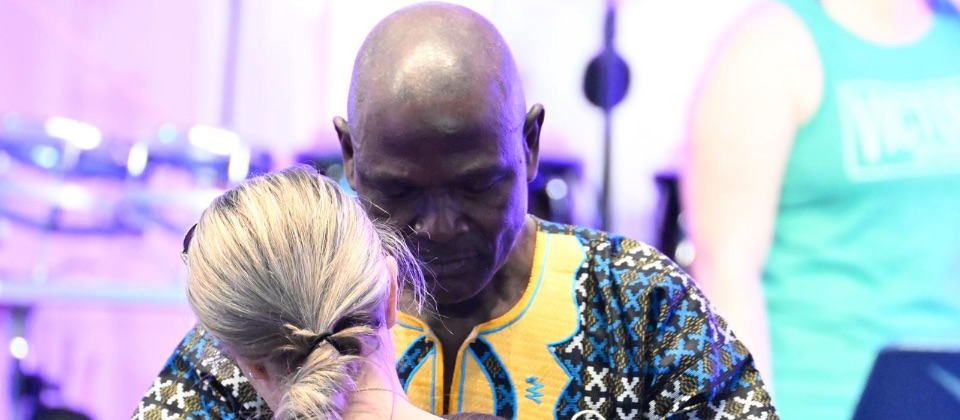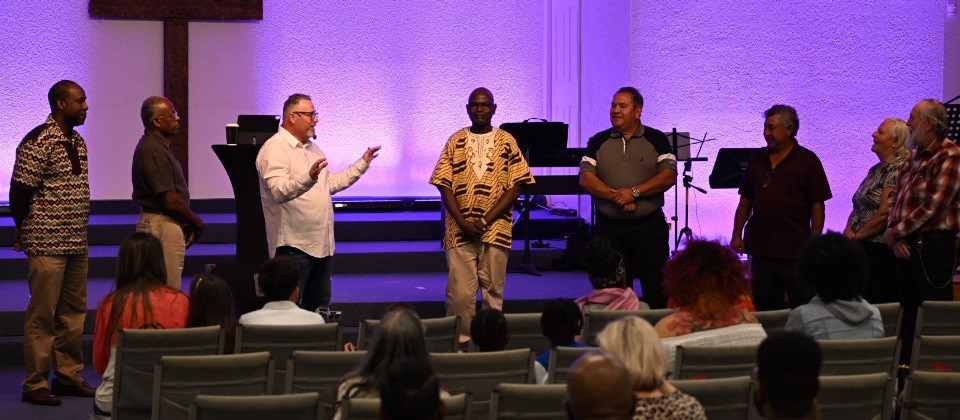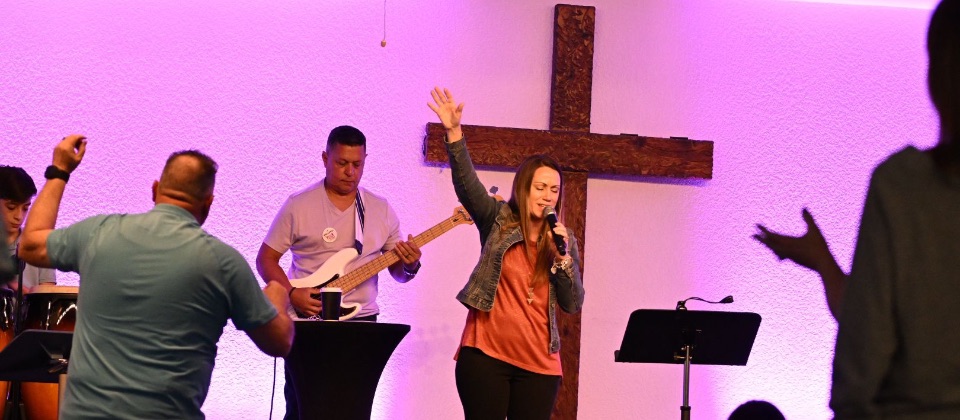 Krome Avenue Church (KAC) & New Life Sanctuary (NLS)

Merged October of 2018 to better serve the community.

With the merge
we provide
Traditional Worship Experience at 9:30am

Contemporary Worship Experience at 11am

We are a Life Giving Church that connects people to a life changing relationship with Jesus Christ. As we share His Love, His Acceptance, and His Forgiveness to the Lost and Hurting community.
For God so loved the world that he gave His only begotten Son that whosoever (acceptance) believes in Him shall have eternal life (forgiveness). John 3:16

Basically, we are connecters and everything we do, say, and become at New Life Sanctuary is all for the purpose of connecting people to the transformational power of Jesus Christ.
NLS BACK TO SCHOOL SUMMER BASH VIDEO