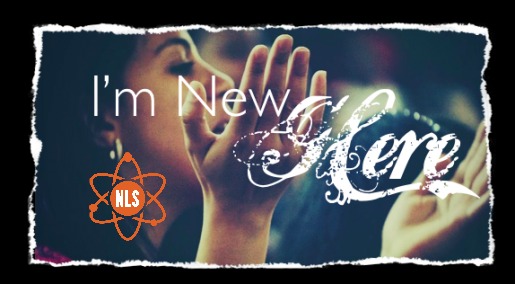 Whether you've never been to church before or you're a Sunday regular, you'll fit right in. Here's what happens in our services:
A (5) min. count down video will start at 10:30am.

Our band (The Tribe) will play three or four songs.

One of our Dream Teamers will say 'Hello" & welcome everyone to NLS.

There will be Announcements.

Pastor Coop or one our Teaching Pastors will share a great message for about 45 minutes.

A Dream Teamer will present the "Giving Talk" that encourages financial support towards our vision.

We will say 'bye' with one more song from "The Tribe".

Pretty simple, really!
The entire NLS Experience will be about 90 minutes.

If you need prayer....please ask one of our members to pray with you! If you would like it done in private, please make your feelings known! NLS is here to lift you, and your loved ones up in prayer! If you simply need someone to talk to...let us know!

At anytime during our service, if you elect to accept Jesus as your lord and savior, please let a member know!!! We will pray with you, and provide you with the footing you need to continue down the path of salvation! We are all here to provide you and your loved ones with guidance to help you along the way! Don't let timidness, shyness, or the size of your issue define you...allow us to help you and guide you!!!