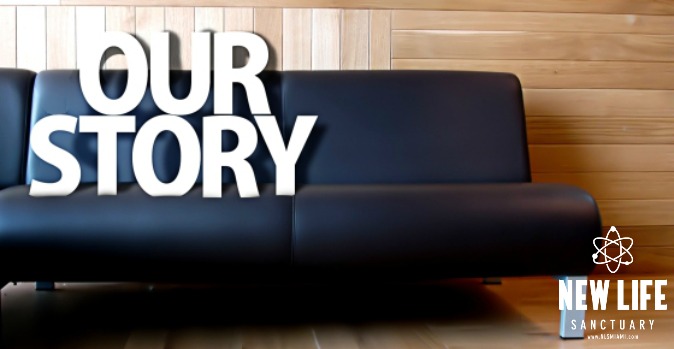 October 2008 – Pastor Coop opened up his house to a small group of people that wanted to make a difference in Homestead/Redlands Community. Seventeen (17) people attended the first official Sunday Worship Celebration.
May 2009 – New Life Sanctuary (NLS) moved to Redland Middle School because the group grew to fifty-one (51) people.
August 2010 – We got out of our seats and into the streets and served the community with our first Back to School Bash. This was a huge success, 200 backpacks full of supplies was distributed to needy kids and 387 first time visitors attended the event.
The Summer Back to School Bash is now a annual event which occurs always on the Second Sunday of August.
January 2011 – NLS became relevant in the community of Homestead/Redlands Community. People within the community, business owners, and local officials, came to an understanding that we, NLS Loved this community and was here to help the hurting and the lost in every way that we could.
January 2012 – Kidz Life Ministry became an important ministry at NLS. We began to see many families with children visiting NLS. Kids loved Kidz Life and on many occasions families came back because there kids wanted to. So, we invested resources, time, and trained a group of people that have a heart for kids to oversee Kidz Life and it has paid off. I am excited to watch this ministry continue to grow as the church grows.
Today, over 100 people call NLS home. We hope you and your family would consider to develop relationships, make connections, and make NLS your home/family as well.
We LIVE Out LOUD! And we know that the Best Is Yet To Come for NLS and the Homestead/Redland Community.
Hope to see and your family soon,